July 14 & 17, Lincoln City
Marimba music and on-screen opera arrive at the Lincoln City Cultural Center (LCCC) in mid-July.
Fans of marimba and South American music won't want to miss the international touring ensemble Rio Mira, performing at the Lincoln City Cultural Center on Sunday, July 14 at 7 p.m. Rio Mira is a recording collaboration between artists from Ecuador and Colombia, fronted by singer Karla Kanora. A symbol of the border-spanning, Afro-Pacific identity, marimba's story is closely intertwined with that of escaped slaves, known as maroons, who made northwestern South America their home from the early 16th century onward. Reflecting that history of self-realized liberation, there's a celebratory feeling to the music that is infectious. Tickets are $22 for adults, $20 for seniors, and $12 for youth ages 18 and under.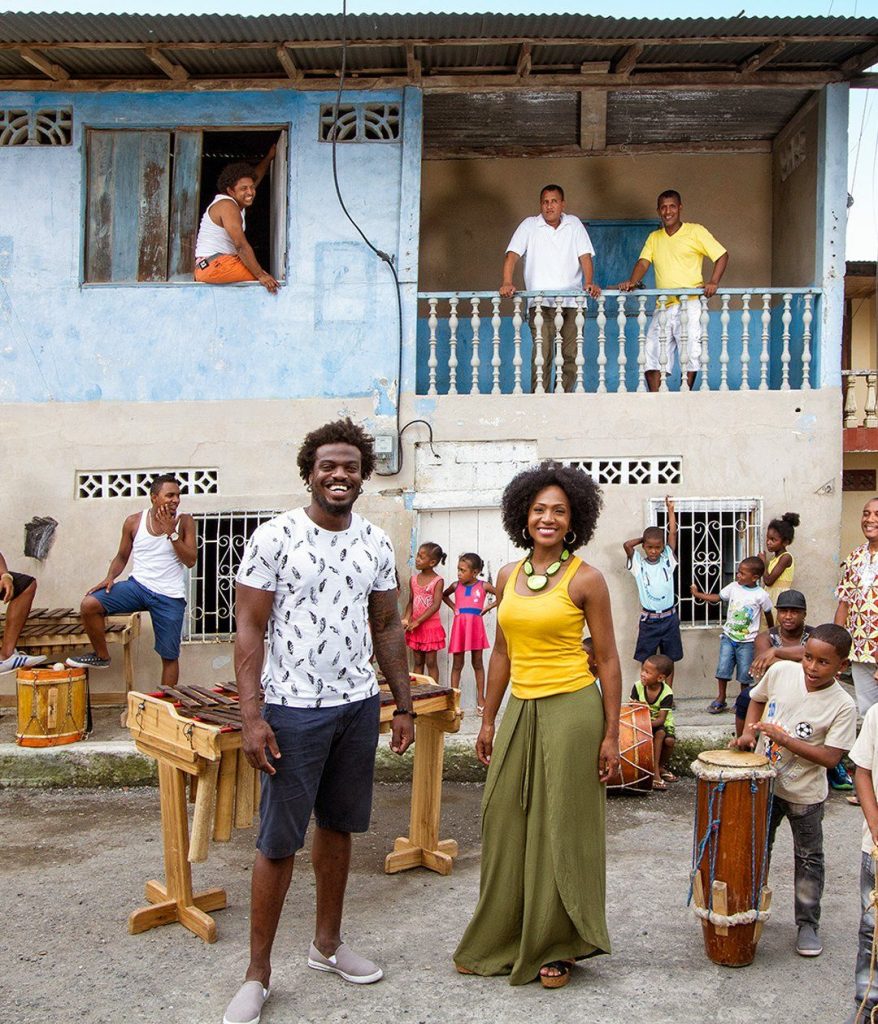 A few days later, the LCCC presents the made-for-the-screen opera, Vireo: The Spiritual Biography of a Witch's Accuser. The screening will feature a discussion and Q & A with composer Lisa Bielawa, which will begin at 6 p.m. on Wednesday, July 17, and optional dinner offered at intermission.
In Vireo, a gifted teenage girl finds herself slipping through time between centuries past and present. From award-winning composer Lisa Bielawa, visionary director Charlie Otte, and acclaimed librettist Erik Ehn, this ground-breaking episodic opera weaves a tale of witches, doctors, priests, and one girl's journey of self-discovery. Filmed in 12 parts, Vireo's story takes viewers to iconic locations across the country and features performances by world-renowned musicians like the Kronos Quartet, violinist Jennifer Koh, sopranos Deborah Voigt and Rowen Sabala, and more. Intermission features an optional Thai dinner, with beer and wine available for sale as well. Tickets are $25 for the screening and Q & A, and $35 to include dinner.
Tickets to both events are available from the LCCC or online. (541-994-9994; www.lincolncity-culturalcenter.org)