Leave the cooking to the professionals and celebrate the Roaring 20s—the 2020s—with unforgettable cuisine at Coos Bay's Restaurant O!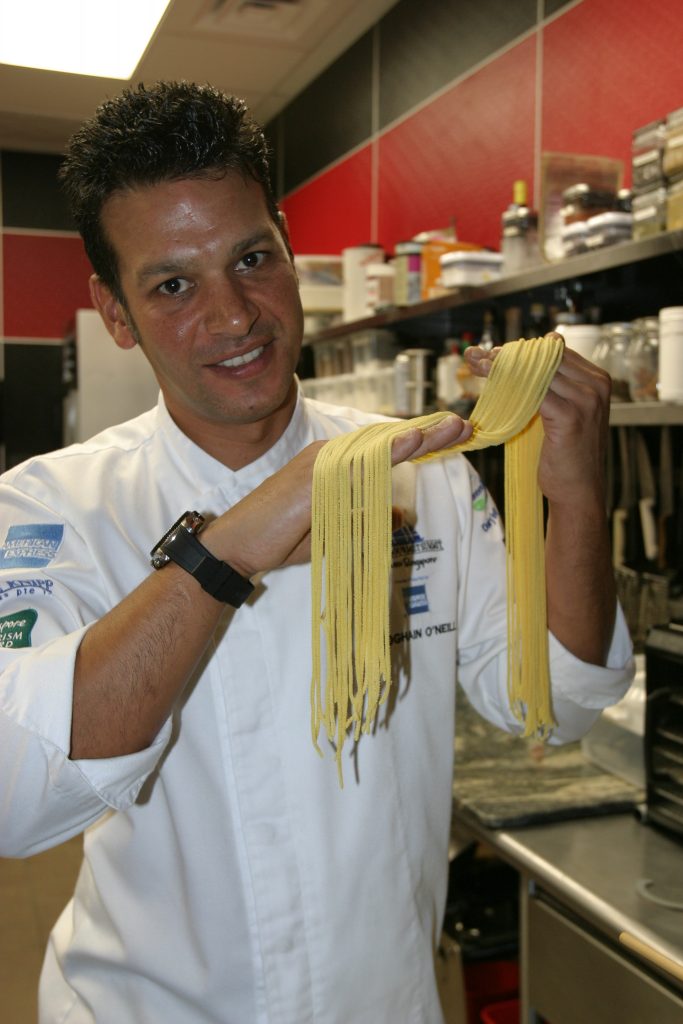 Special dining events at Restaurant O include the Cooper Ridge Wine Dinner on February 5, Coos History Museum Benefit Dinner on February 8, Valentine's Celebration on February 14, and the 007 Black Tie Event on March 19. RSVP highly recommended. Call 541-808-9300 or email restaurantollc@gmail.com
Restaurant O's co-owner and chef Eoghain O'Neill has worked in 3-star Michelin restaurants in Europe and operated his own Michelin-rated restaurant in Italy. O'Neill has brought his own vision of world-class cuisine to the Coos Bay area.