Online lectures in May and June focus on the mysteries of the Egyptian Theatre and the implications of sea otter restoration to the Oregon Coast.
The Coos History Museum's First Tuesday Talks Lecture Series features speakers from various backgrounds, locations and topics. The talks begin at 6:30 pm, online. In its fifth year, the First Tuesday Talks Lecture Series is a monthly event at the Coos History Museum, going from February through June and August through December. Suggested donation: $5 (or what you are able). To sign up for a talk, go to the 1st Tuesday Talk page on the Coos History Museum website.
May 4: The History and Mystery Behind the Egyptian Theatre presented by Kara J. Long
Have you ever wondered why it's called the Egyptian Theatre, what's behind the curtain, or what it's like to operate an historic theater? I will highlight the history of the Egyptian Theatre, while discussing the history of the movie exhibition business, and how to run an historical building. Come to have all of the questions about your local Egyptian Theatre answered – the history and mystery revealed. 
June 1: The Return of Sea Otters: Considering the Ecological and Cultural Dimensions of Restoration presented by Peter Hatch and John Goodell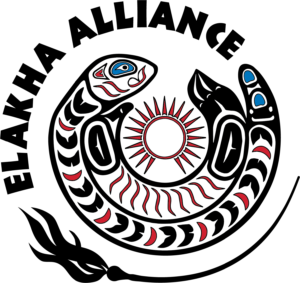 It is hard to appreciate the cultural importance and ecological significance of a species that disappeared from Oregon's coastal waters over a century ago. What has the loss of sea otters meant to Oregon's indigenous peoples? What does their absence mean to the health of nearshore ecosystems? What might be gained from the return of sea otters to Oregon? Wildlife biologist John Goodell from the Elakha Alliance will discuss the history and possible future of sea otters in Oregon.