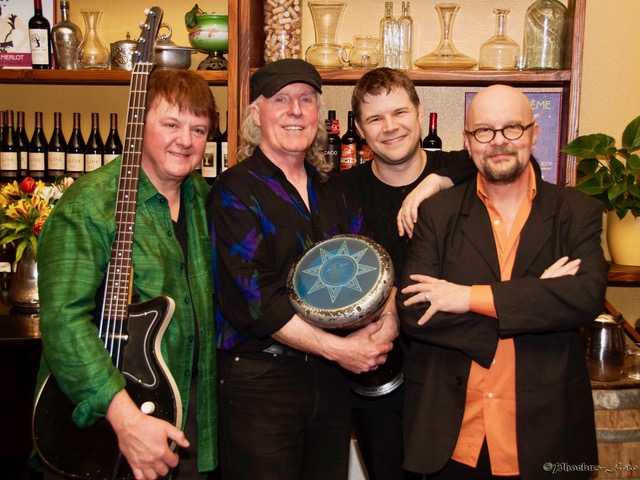 At Lincoln City Cultural Center
$25 for adults, $15 for kids under the age of 12
- / 541-994-9994
Infectiously danceable, Grammy-nominated, Portland-based Global World Beat, with The Brothers of the Baladi, at this benefit for St. James Santiago School. Tickets include the concert, a lavish dessert buffet, no-host beer/wine, and an enticing silent auction.
Tickets are $25 for adults, $15 for kids under the age of 12, on sale in advance through the LCCC ticketing service. Doors open for the silent auction at 6 pm.
For information, contact Saint James Santiago School.