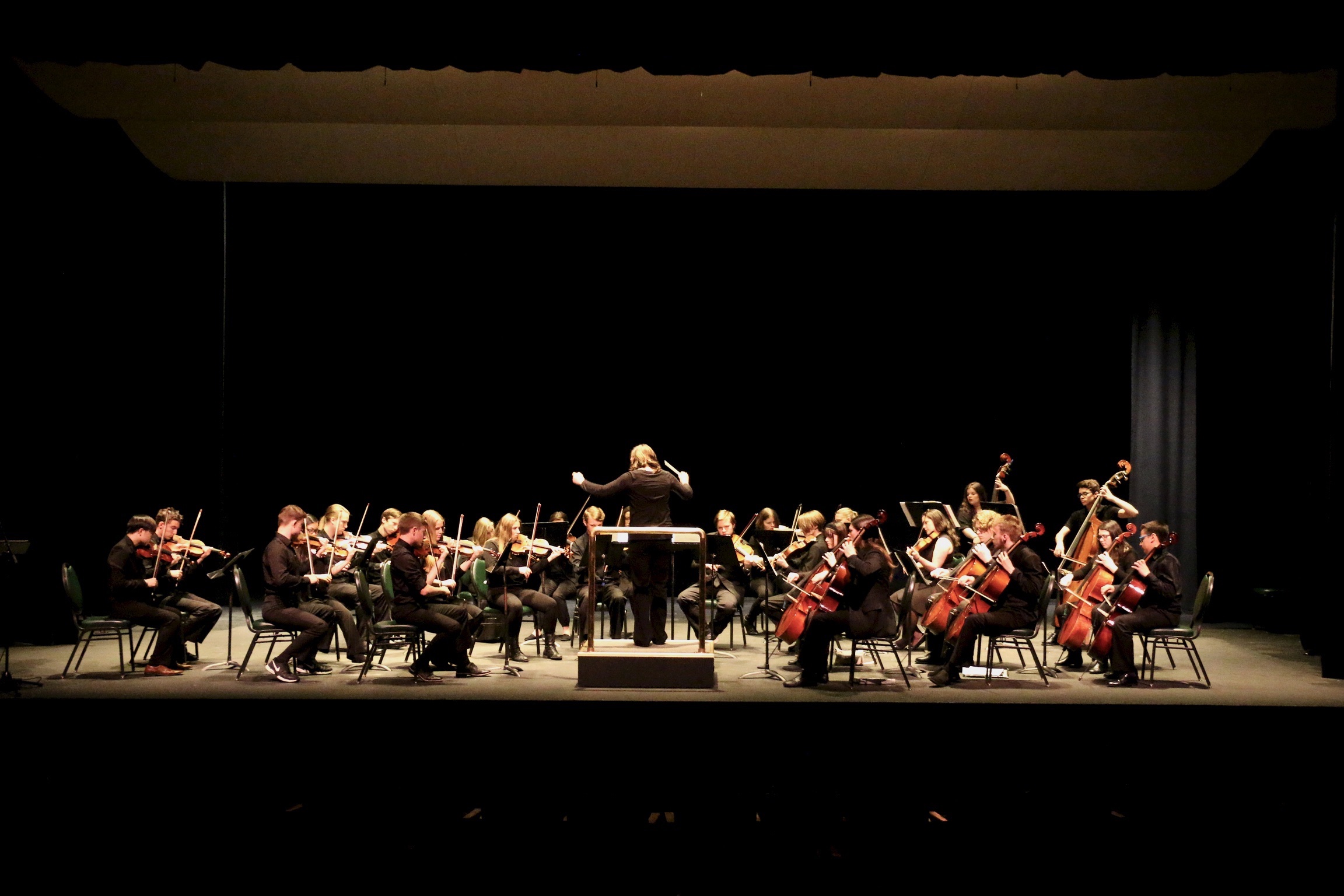 Newport will host the third annual Oregon Coast Youth Symphony Festival on April 25–28. The goal of the Festival is to enhance the quality of life for Oregon's youth by providing an opportunity to learn and perform orchestral music together in a collaborative environment. During the Festival, the public will have an opportunity to enjoy the music of participating orchestras at two concerts.
The Festival brings together 175 high school students and their school orchestra teachers for a four-day non-competitive music festival. Participating high school orchestras from across Oregon—including those from Pendleton, Tigard, West Linn, North Salem, South Eugene, and Grants Pass—will join together to learn in small innovative group workshops, play music together in fun-filled venues, and bond with peers.
The schools will perform a public concert on Friday, April 26 at 7:30 p.m. in Newport's Performing Arts Center with special collegiate guest symphony, the Willamette University Chamber Orchestra. Another concert at the Newport Middle School on Saturday, April 27 at 7:30 p.m. includes a mass ensemble orchestra finale of all six schools. All Festival events are free and open to the public.