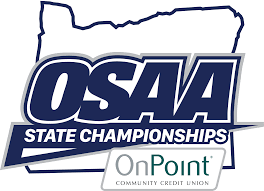 At Marshfield HS & North Bend HS
OSAA 2019 3A Boys Basketball State Championship
The Annual 3A Basketball Tournament is almost upon us. The tournament will be held at Marshfield HS and North Bend HS Feb 28-Mar 3. After several years of hosting this tournament, things are well in hand but we can always use more participation by our community businesses! Here are a few things you can do:
Support a team by putting up signs in your front window or on your reader-board. To be a team supporter, please contact Cheryl Crockett to ensure your business is on the list. Cheryl may be contacted at cheryl@oregonsadventurecoast.com.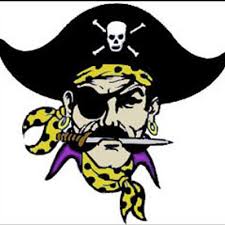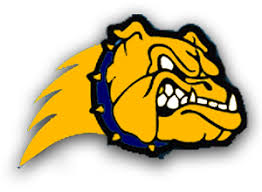 Add a snack item or promo item to the Coach's Bags. Every year we gather items to put in the coach's bags that we give at the welcome dinner the night before the tournament begins. We need 16 items. If you have a snack item or promo items you would like to include in the bags, please contact Cheryl at cheryl@oregonsadventurecoast.com.