17th annual family-friendly Winter Music Festival
At Florence Events Center
- / 541-997-1994
Friday - BLUE GRASS
7:00 pm - North Country Band
8:30 pm - Chris Jones & The Night Drivers
Saturday - AMERICANA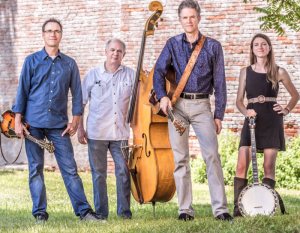 11:30 am - 12:15 pm - Katie Jane Lubiens
12:45 pm - 1:30 pm - True North
2:00 pm - 2:45 pm - Eli West
3:15 pm - 4:15 pm - Cabin Fever NW
7:00 pm - Chris Kokesh + LJ Booth
8:30 pm - John McEuen + The String Wizards
Sunday - GOSPEL GATHERING
12:45 pm - Laura Merz Community Gospel Choir
1:15 - Marty Adams & Friends
2:15 pm - Andiel Brown UofO Gospel Choir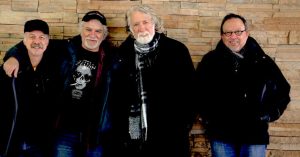 The year 2019 represents the 17th year of the Florence Winter Music Festival. The festival broadened its tent in 2016, changing its name from the Winter Folk Festival to the its current name, the Winter Music Festival. The Florence WMF is a family-friendly music festival with concerts in a beautifully appointed 400-seat theater. Genres include bluegrass, Americana, and folk music. Enjoy the Winter Arts Festival, pie sale, two nights of jamming, and see and hear great music.

Tickets can be purchased through the FEC website by clicking here http://www.eventcenter.org/general/page/box-office.   Seating for Friday and Saturday nights is reserved seating; all other shows are general admission.  You will receive a ticket confirmation email immediately after your ticket purchase.  At the time of purchase, you will designate whether to print your tickets at home or have them held at Will Call.  Ticket options appear below.
2019 Winter Music Festival Ticket Options
| | | |
| --- | --- | --- |
| Ticket Type |   | Regular Price (effective October 16, 2018, and after) |
| 2-Day Pass |   | $80 |
| 3-Day Pass | | $95 |
| Friday Night Bluegrass | | $28 |
| Saturday Afternoon Americana | | $19 |
| Saturday Night Headliners | | $40 |
| Sunday Gospel |   | $16 |
The 2-Day Pass is good for Friday night, Saturday afternoon, and Saturday night, and includes reserved seating for Friday and Saturday nights.  Saturday afternoon seating is general admission
The 3-Day Pass is good for ALL shows beginning Friday night.  Please be advised the seating for the Sunday afternoon gospel show is general admission.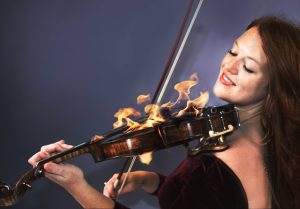 Doors to the FEC open one hour before showtime.  Shows begin at 7:00 PM on Friday, 11:30 AM for the Saturday daytime session, 7:00 PM on Saturday night, and 1:00 PM on Sunday afternoon.  Formal jams will be held at the ICM Restaurant located at 1498 Bay Street in Historic Old Town (http://www.icmrestaurant.com) and kick off at 9:00 PM on Friday and Saturday nights.  Informal jams are welcome most anywhere you choose to start one.
Show times are fixed. There is a 30-minutes break between each show. Browse the Arts Festival, have a piece of pie, enjoy sumptuous food choices from the on-site caterer, and come on back for more great music.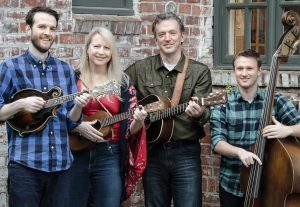 Friday: Shows begin at 7 PM
Saturday: Shows run from 11:30 AM to 4:30 PM, and from 7:00 PM to 9:30 PM
Sunday: Shows start at 1:00 PM and end no later than 4:00 PM.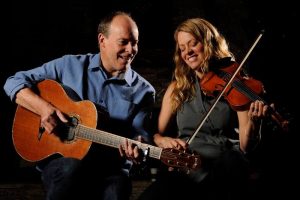 Interested in volunteering? Volunteers are coordinated by the staff of the Florence Events Center. To express your interest please call 541-997-1994 or stop by 715 Quince Street in Florence, OR. Oh, and thanks for your interest!